Ken Rea


Ken Rea is a theatre director, writer and one of the world's top acting teachers. As Professor of Theatre at the renowned Guildhall School of Music & Drama in London, Ken has trained some of Britain's most famous actors. His students have included Ewan McGregor, Lily James, Joseph Fiennes, Dominic West, Jodie Whittaker, Damian Lewis, Hayley Atwell, Rhys Ifans, Michelle Dockery, Freddie Fox, Simon Russell Beale, Orlando Bloom, Paapa Essiedu and Daniel Craig.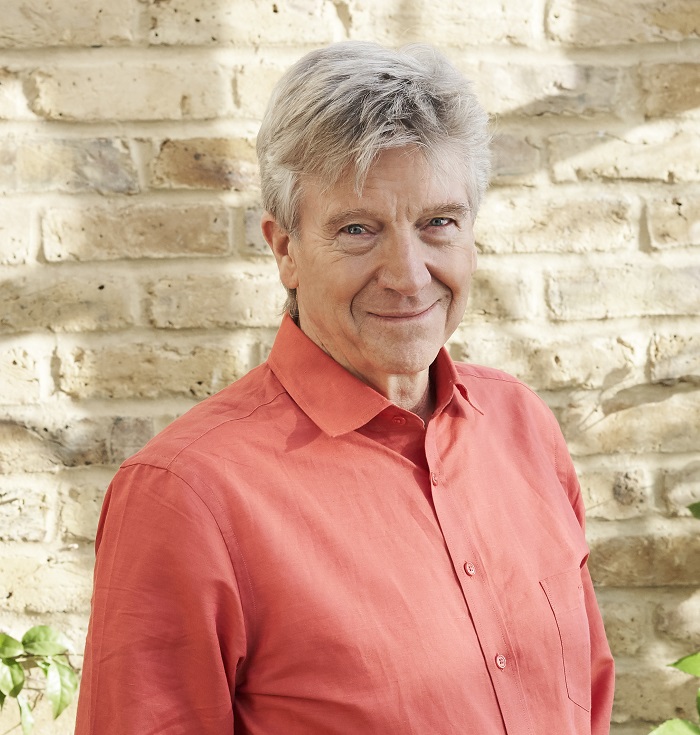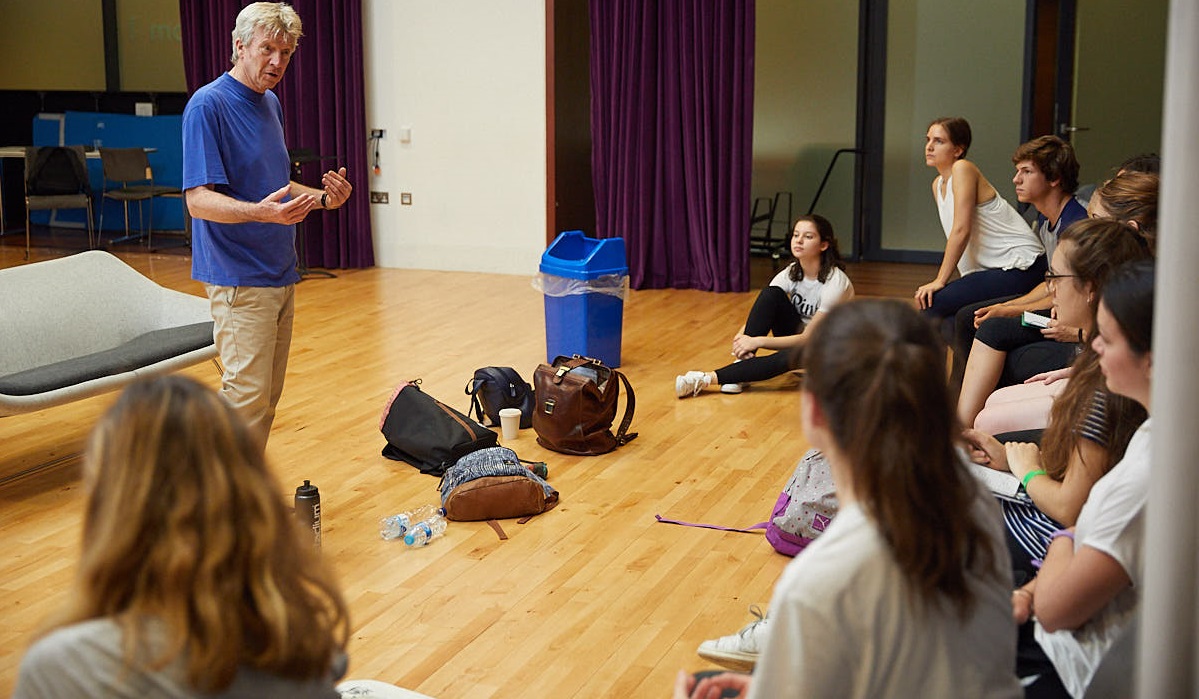 Acting Tutor


At Guildhall Ken also initiated his unique Life Skills course to help actors have more control of their lives and careers, and boost success, which he covers in this online course.
Ken is in regular demand internationally and has taught at the national drama academies of China, India, Italy and New Zealand, and has given courses in Canada, Indonesia, Germany, the Netherlands, Singapore and the USA.

Writer


Ken has a long career as an academic writer and arts journalist, writing mainly about acting and directing, physical theatre, mime and Asian theatre. He has been a theatre critic for The Guardian and a feature writer for The Times, The Sunday Times and many international theatre journals.
Ken's latest book, The Outstanding Actor: Seven Keys to Success, distils some of the techniques he has passed on to thousands of actors around the world. It explains how actors can do more exciting work and have a better career. Drawing on Ken Rea's 40 years' teaching experience and research, as well as interviews with top actors and directors, The Outstanding Actor identifies seven key qualities that the most successful actors manifest, along with practical exercises that help nurture those qualities and videos to demonstrate them. It includes forewords by Damian Lewis and Lily James.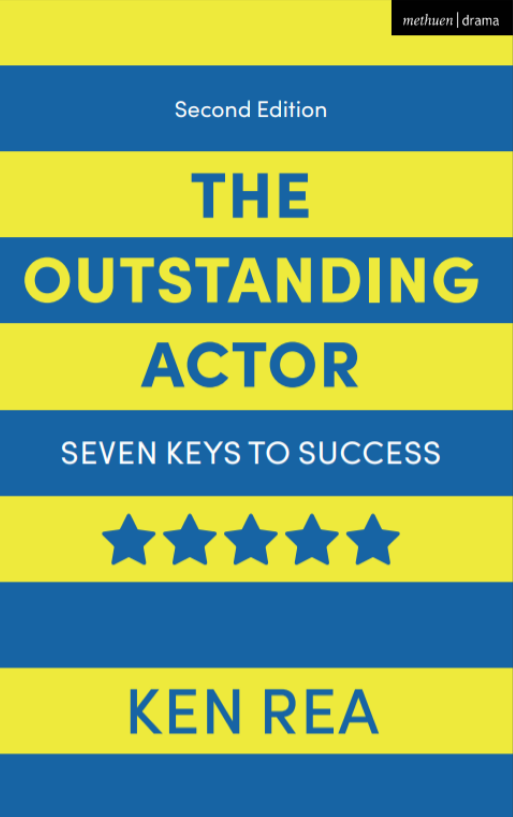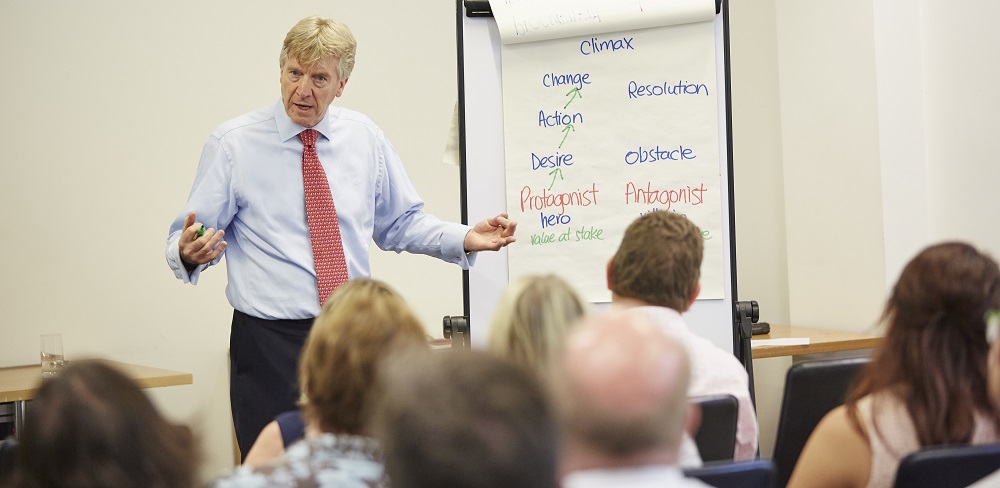 Executive Trainer


Through his corporate training Ken has made a striking difference to more than 2,000 people in business and industry, right up to CEO level. His extensive client list includes top UK organisations and global companies, such as Amazon, BBC, BT, KLM, Morgan Stanley, NATO, NatWest, Sainsbury's and Sky.
The unique quality of Ken's corporate courses is that they draw on three areas of expertise: Ken's exhaustive research on positive psychology and business theory, his experience as a public speaker and journalist, and his highly respected work training some of Britain's most famous stars of stage and screen.


Director


Ken began as a professional actor and director in New Zealand, working with some of the country's leading theatres and on television. He directed both classics and new work. At 23 he formed his own company, The Living Theatre Troupe.
In the UK he formed two companies, Jet Theatre, for which he created and directed several new plays, and Koru Theatre.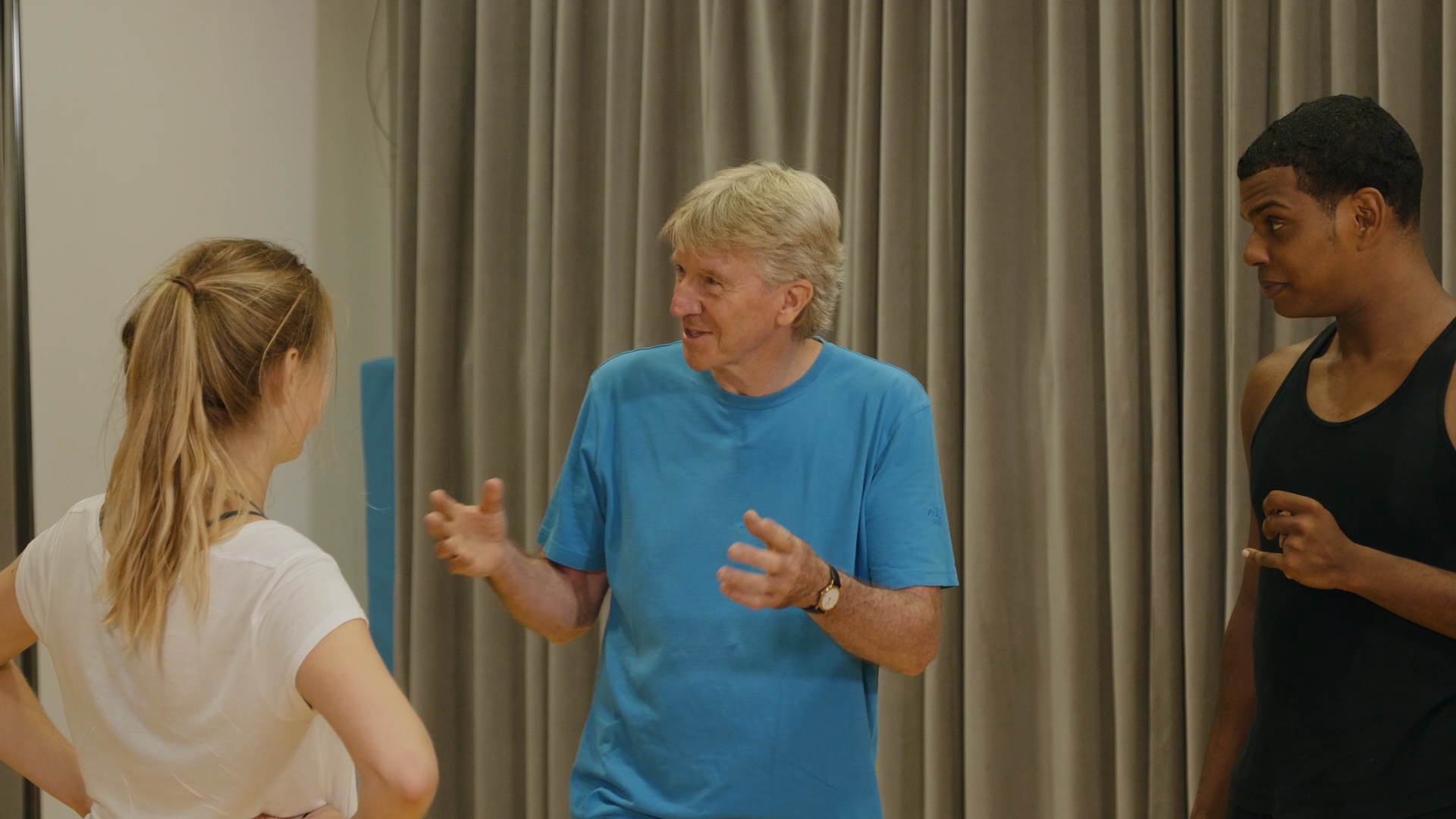 The Living Theatre Troupe

The Living Theatre Troupe was formed in Auckland, New Zealand by Ken and fellow university students in 1970. Over the six years of its existence it became one of the country's most influential theatre companies, leading a new wave of experimental theatre as part of the world wide counterculture movement.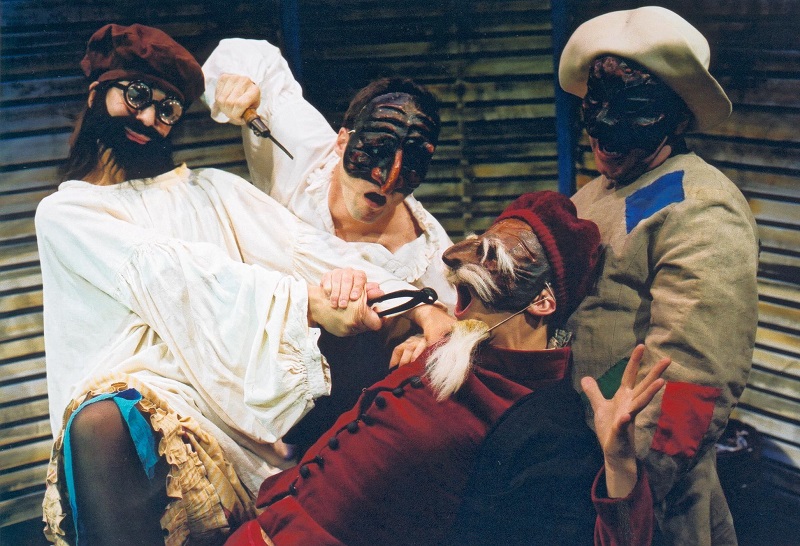 Jet Theatre

Ken's vision, in setting up Jet Theatre in London, was to stage both dynamic reassessments of classic plays and to devise new work in a highly visual style. The first production was his own adaptation of the Italian Renaissance comedy, The Deceived, which was also the source play for Shakespeare's Twelfth Night.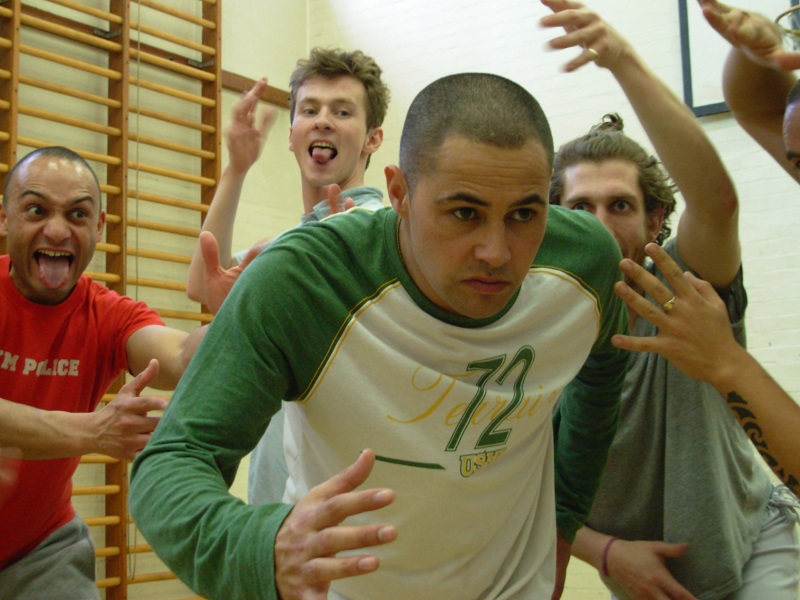 Koru Theatre

Ken's vision for Koru was to create new work that blended music, martial arts, dialogue, dance and song into a 'total theatre'. Inspiration was drawn from diverse sources around the Pacific Ocean: New Zealand Maori traditions, Pacific and Australian aboriginal culture, and the great theatre traditions of Indonesia, China and Japan.

Contact Ken
To get in touch with Ken, please email him in the first instance: [email protected]
For further information about Ken's training programmes please visit the websites: