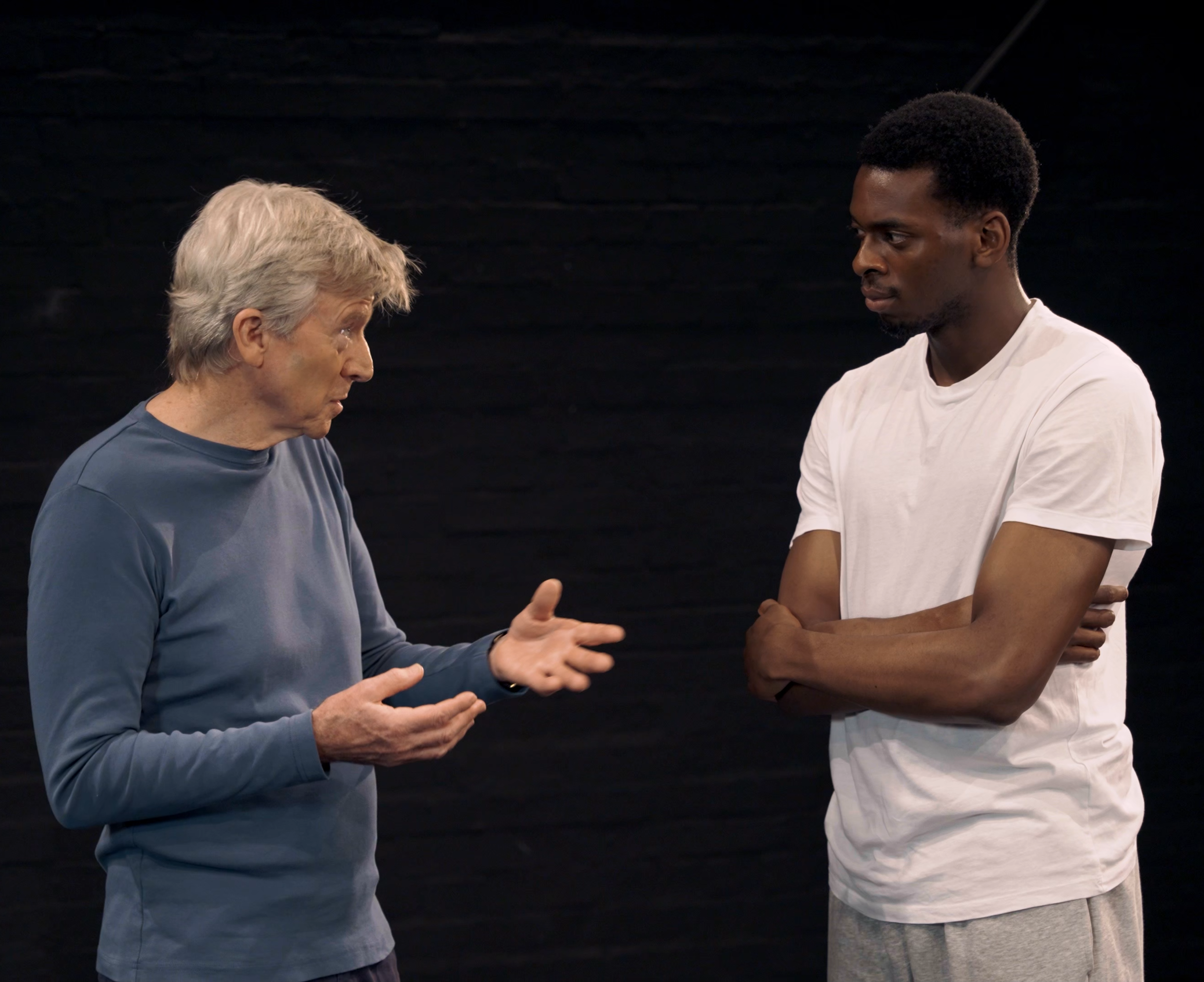 Achieve your potential

For the first time online, Ken has assembled over 100 of his most effective lessons to give you the essence of his unique system. You'll learn powerful, proven techniques that you can put into practice immediately – how to bring a character to life, how to unlock your imagination, and how to make more adventurous choices in your work on stage and screen, as well as the secrets of charisma.
What's different about Ken's system is its focus – not just your core skills of voice, movement and acting process, but the qualities on top of those that make you truly outstanding. A lot of this is about risk-taking and playfulness – qualities that will excite your audience. As Ken says, you can influence your destiny as an actor. His online acting course shows you exactly how.


About Ken
As Professor of Theatre at Guildhall School of Music & Drama, Ken has been at the heart of the training that has produced some of Britain's most famous actors.
His students have included Ewan McGregor, Lily James, Joseph Fiennes, Dominic West, Jodie Whittaker, Damian Lewis, Hayley Atwell, Rhys Ifans, Michelle Dockery, Freddie Fox, Simon Russell Beale, Orlando Bloom, Paapa Essiedu and Daniel Craig.

Now it's your turn.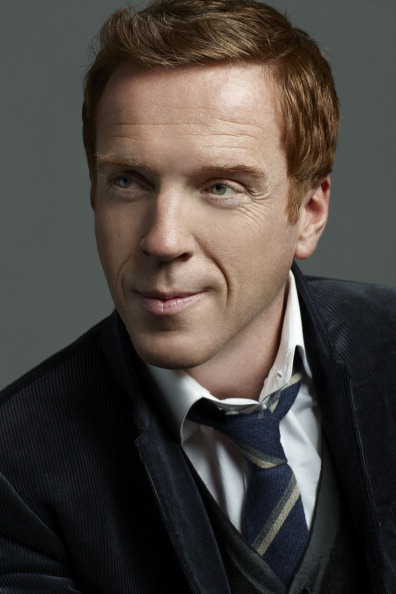 Damian Lewis
"If we can all perform with half the warmth and generosity with which Ken has been teaching for the last 30 years, then we will have fulfilled our responsibility as storytellers, and audiences all over the world are in for a real treat."
Homeland, Billions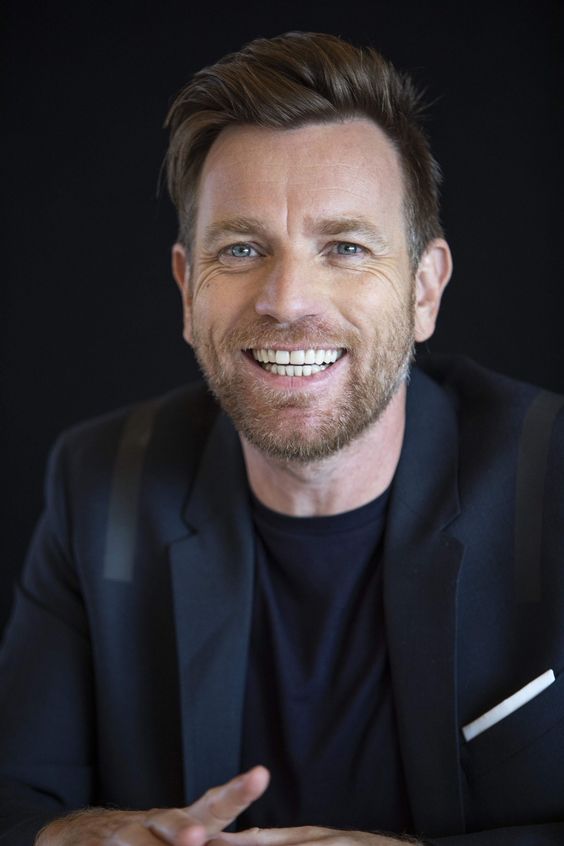 Ewan McGregor
"Ken's classes were some of the most interesting and diverse that I was lucky enough to attend in drama school. He opened the mind to what acting could be. There seemed no end to the possibilities, to the depth, only how far you were prepared to go."
Star Wars, Moulin Rouge, Trainspotting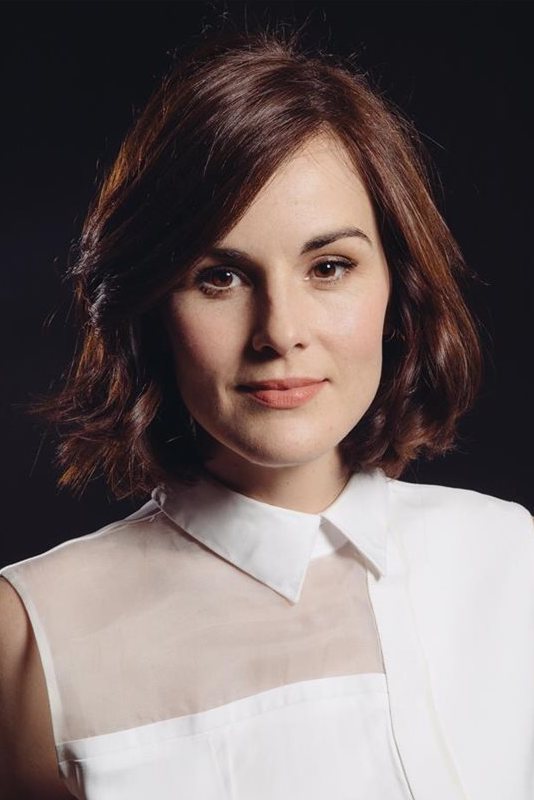 Michelle Dockery

"The classes with Ken at Guildhall, I consider to be the most important part of the acting training. They are exercises in patience, unpredictability and encouraging students to make utter fools of themselves... Vital for any actor embarking on a life in the profession."
Downton Abbey, Anatomy of a Scandal


The Secrets of Success

"At the heart of this course are two central principles that I've found make a huge difference and pave the way to success. That's risk and playfulness. The greatest actors are comfortable with taking risks – trying something in rehearsal that might fail. It's risk that gives them their sense of danger. And they have a wonderful sense of play, which gives them a unique imagination. I'll show you how you can do that too.
"I can't guarantee that all your dreams will suddenly come true, but my point is that you can influence your destiny as an actor through the way you approach your work. And how do you influence your destiny? Talent is your starting point but it's your effort that determines how far you will go. No one at the top of their field – whether in science, music, sport or acting – no one got there and stayed there by coasting. They simply worked harder than everyone else. So if you really want to be the actor of your dreams, ask yourself: are you prepared to give it your best shot? If the answer is yes, then this course is for you."
– Ken Rea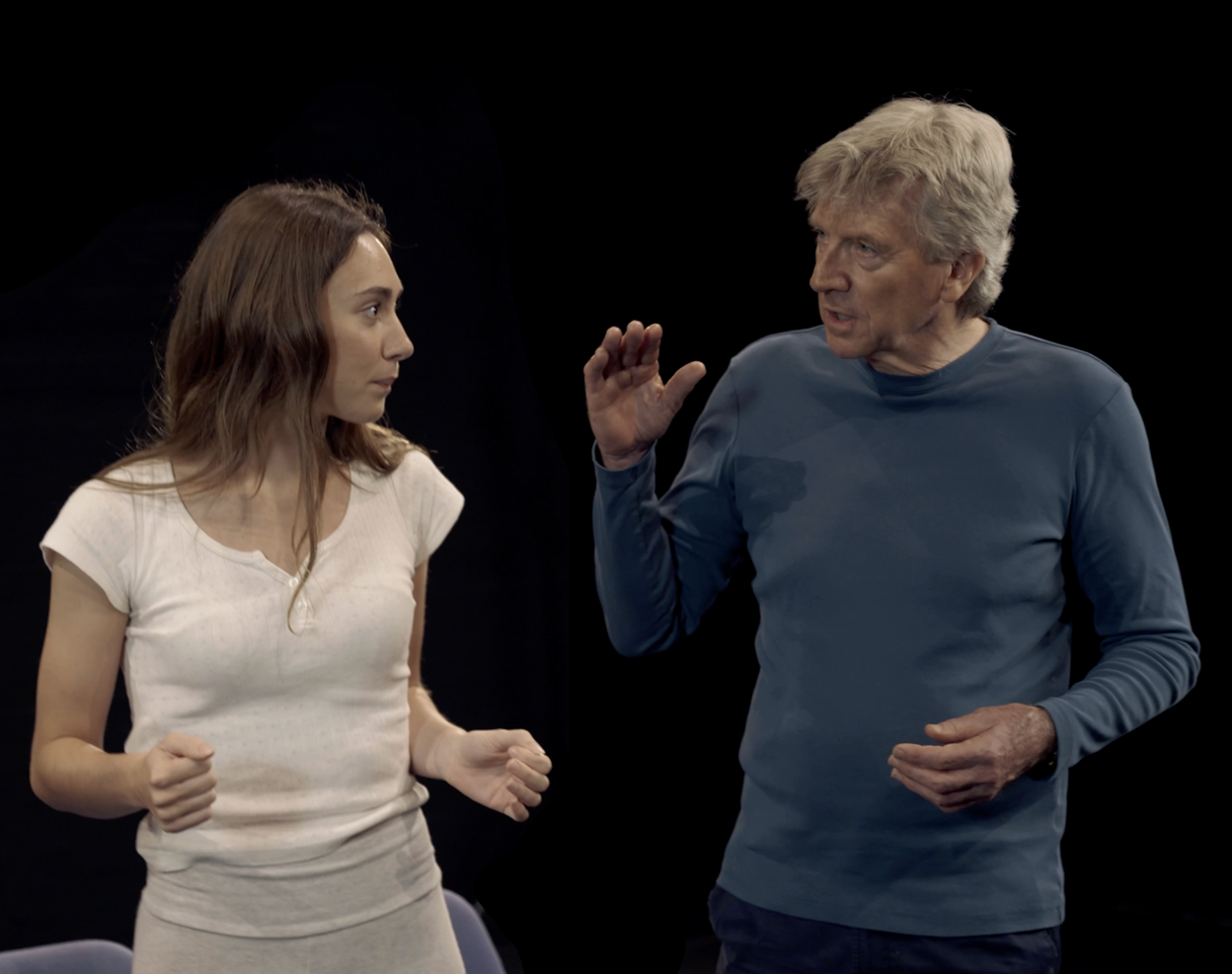 Check your inbox to confirm your subscription