Testimonials


Dominic West
The Crown, The Wire, The Affair

Paapa Essiedu
Gangs of London, I May Destroy You, Men

Freddie Fox
Year of the Rabbit, White House Farm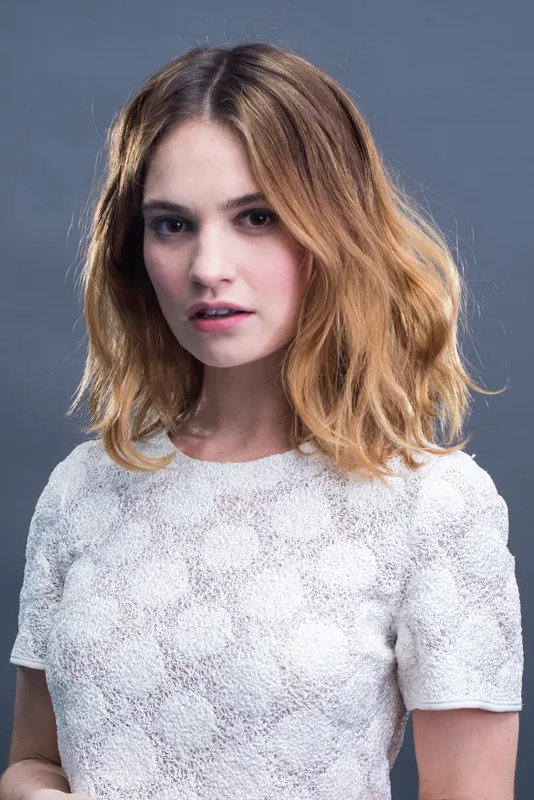 Lily James

"Ken's lessons were like a treasure chest full of knowledge, provocations and challenges to be met. His dedication and passion to discover what it is to be 'outstanding' to be brave and generous, to be 'present' and to succeed as an actor is his life's work. It seems to me if anyone has conquered this elusive quest, if anyone has found the key values, the tools and teachings to master this... it is Ken Rea.

Baby Driver, Cinderella, Downton Abbey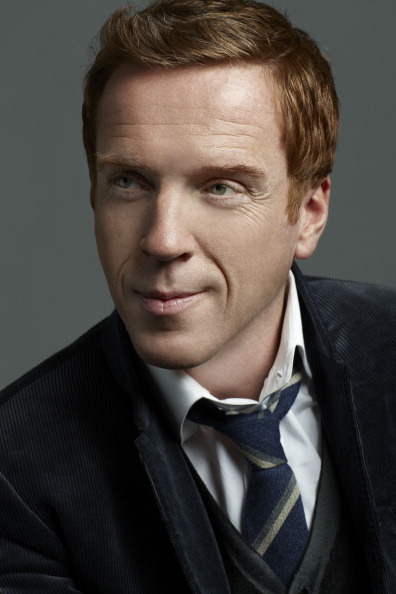 Damian Lewis

"If we can all perform with half the warmth and generosity with which Ken has been teaching for the last 30 years, then we will have fulfilled our responsibility as storytellers, and audiences all over the world are in for a real treat."
Homeland, Billions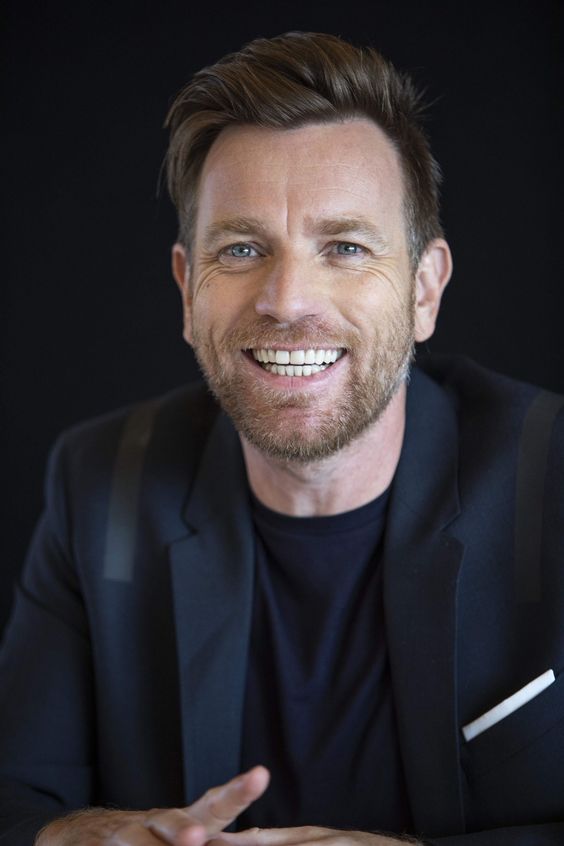 Ewan McGregor
"Ken's classes were some of the most interesting and diverse that I was lucky enough to attend in drama school. He opened the mind to what acting could be. There seemed no end to the possibilities, to the depth, only how far you were prepared to go."

Star Wars, Moulin Rouge, Trainspotting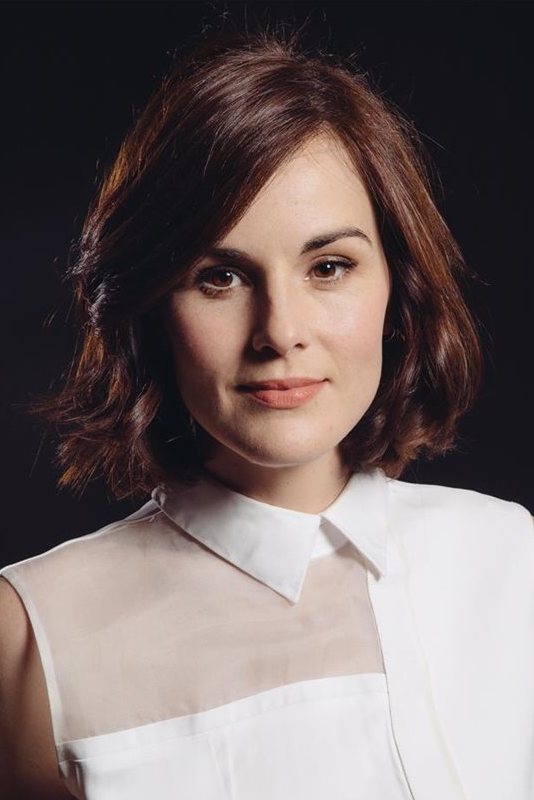 Michelle Dockery
"The classes with Ken at Guildhall, I consider to be the most important part of the acting training. They are exercises in patience, unpredictability and encouraging students to make utter fools of themselves... Vital for any actor embarking on a life in the profession."

Downton Abbey